Tuesday, July 22, 2008
Stereolab - Chemical Chords
DOWNLOADS IT!!!!!!!!!!!!!!!
Posted by

PooStick
at 10:10 PM
No comments:

Thursday, July 17, 2008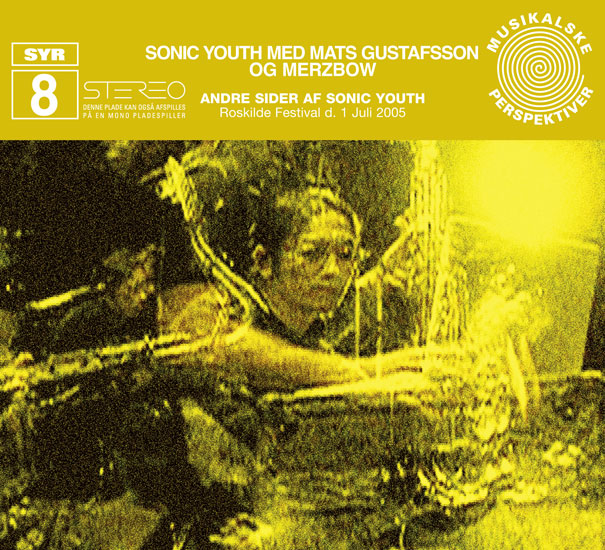 This disk presents the complete 'Other Sides of Sonic Youth' improvised live performance from the 2005 Roskilde Festival in Denmark, featuring Sonic Youth (with Jim O'Rourke) and guests Swedish saxophonist Mats Gustafsson, and Japanese sound artist Masami Akita (aka Merzbow). The single piece performed was a structured improvisation which for 60 minutes added and subtracted musicians one by one until only Masami was left onstage. Black Sabbath followed.
DOWNLOAD
Posted by

PooStick
at 4:36 PM
No comments: